Looks like Weber is coming out with a pan and rack to sit below the grate on the SmokeFire.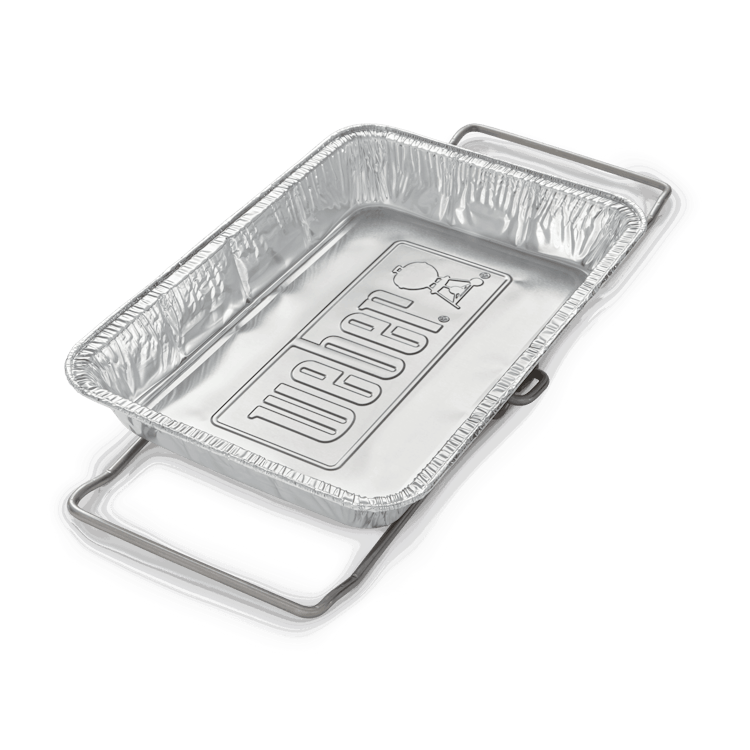 Wet Smoke Kit | Cooking | Baskets and Pans | Weber Grills
The Wet Smoke Kit enhances the smoky, wood fired flavor of food by adding moisture to the heat. It's specially designed to sit beneath the cooking grate so that you're not sacrificing grilling space, with the dual purpose of catching grease for easier cleanup.• Adds moisture to the heat for...

www.weber.com